The myriad challenges facing the world presents private markets with a lot of unanswered questions – the hunt to find their solutions promises to be a fascinating journey.
A confluence of events could lead to increased food scarcity in 2023, with knock-on effects for prices and an increase in the attractiveness of controlled environment production in hot countries.
A renewed focus on the importance of diet and nutrition, as well as enthusiasm for more sustainable crop inputs and alternative materials, continue to provide opportunities for agtech investors.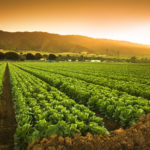 2023 looks set to be another year of disruption in global markets and agriculture is not immune, presenting opportunities for savvy investors.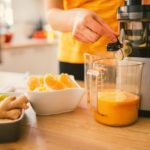 The New York-headquartered agribusiness firm will target 20-25 percent gross IRR through a mixture of control and growth equity investments from the fund.
Fresh attention on the Agricultural Foreign Investment Disclosure Act is prompting US managers to re-examine regulatory risks and requirements around investing foreign capital.
The Sustainable Forestry and Natural Capital Fund will target an 8% to 9% net IRR over the 10-year life of a fund designed to target mitigation, carbon and water conservation opportunities.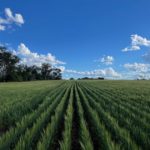 KKR Global Impact director George Aitken said nature-based solutions are the 'perfect assets' for investors seeking arbitrage in combination with climate impact.
The New York-based firm acquired its stake in GoodWest Industries in 2015 and has been bought out by PE firm The Jordan Company.
The Italian firm deployed capital from its Fund III, which closed on €230m in 2018, and is the firm's dedicated private equity vehicle.