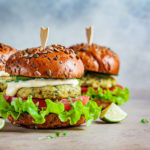 The venture capital investor raised its debut $50m vehicle during the pandemic and hit its fundraising target in May 2021.
Chief executive Lionel Kambeitz says Above Foods will look to partner with large-scale regenerative operations developed in Saskatchewan, amid regional restrictions on institutional farmland investment.
The firm closed Anterra FA Ventures II in February 2022 but the vehicle is still only 30% deployed because the firm correctly judged the agtech market to be overpriced – now it's ready to go shopping.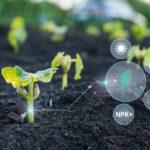 Anterra Capital, Astanor Ventures, Earth First Food Ventures and Milltrust International all tell Agri Investor the time is right to take advantage of the tech slump.
Alexander Kalis and Brian Ruszczyk say the time is right to deploy capital in agtech and offer their view on the future of the alternative protein sector.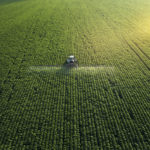 The vehicle has received backing from Farm Credit Canada and will target C$75 million.
Tengelmann Growth Partners led the round, with participation from existing investor Emil Capital Partners.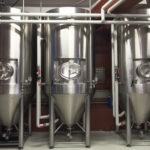 The agtech start-up is one of many new companies using precision fermentation to develop alternative protein products.
A confluence of events could lead to increased food scarcity in 2023, with knock-on effects for prices and an increase in the attractiveness of controlled environment production in hot countries.
A renewed focus on the importance of diet and nutrition, as well as enthusiasm for more sustainable crop inputs and alternative materials, continue to provide opportunities for agtech investors.