Home
Authors
Posts by Binyamin Ali
Mombak's Amazon Reforestation Fund has sold 30% of its 10-year projected output at a price point bettered only by the EU's emissions trading scheme.
Costa Group chairman Neil Chatfield said the deal is in the best interests of shareholders, despite Paine Schwartz having reduced its offer from A$1.6bn.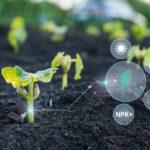 Partner Christina Ulardic says many of the firm's existing investors returned to back the firm's second flagship vehicle.
The pair hope to reduce the risk for commercial financing and want to catalyze 'hundreds of millions' more in investments.
The firm has become a prolific early-stage venture capital investor and has backed more than 130 companies since it was founded in 2018.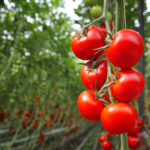 Blue Road typically makes investments worth $75m or more to secure its favored controlling or influential minority positions.
The fund received a $30m commitment from CPP Investments in August and will create high-integrity carbon credits by permanently and legally preserving all of its reforested trees in the Amazon.
The direct-to-consumer marketplace has more than 300 farmers selling directly to consumers in 13 European countries.
New Forests Asia's Tropical Asia Forest Fund II had raised $120m against a $300m target prior to the commitments.
The sale represents Cibus Capital's first exit of a wholly owned portfolio company from the $322m Cibus Fund I.