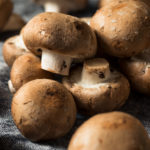 Paine Schwartz Partners has reduced its takeover bid for ASX-listed Costa Group to A$3.20 per share, down from a previous bid of A$3.50, after Costa lowered its forecast earnings for H2 2023.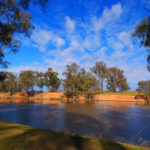 The Australian Taxation Office has published its annual report covering the state of its register of foreign ownership of Australian water – with Canadian investors still the largest holders of water entitlements.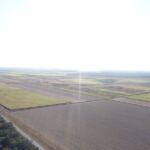 Climate Asset Management has acquired a Queensland asset used for sugar cane production, which it will convert to a more biodiverse macadamia orchard.
The Australian government's proposed intervention in Murray-Darling Basin water markets should be good news for investors in terms of values – but it may come with additional scrutiny should weather conditions get drier.
There are fears that the federal government's pursuit of 450GL of water through buybacks could cost the state roughly A$15bn, raise water prices and harm food security.
Aither's annual Water Markets Report shows decline in the Aither Water Entitlement Index, a measure of entitlement values, for the first time in a decade.
The Warakirri Diversified Agriculture Fund now has exposure to nuts, viticulture, soft-leaf vegetables, agricultural infrastructure and citrus fruit across Australia.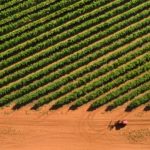 The median price per hectare of Australian farmland has increased for the ninth consecutive year, with CAGR over that period of 11.5%.
Warakirri Asset Management was 2021's runner-up for the Asia-Pacific Fund Manager of the Year award but takes home the top prize for 2022.
The figure for the total annualized return is up on the 10.32% percent recorded in Q3 as returns on a quarterly basis also registered an increase.