The figure for the total annualized return is up on the 10.32% percent recorded in Q3 as returns on a quarterly basis also registered an increase.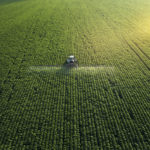 The vehicle has received backing from Farm Credit Canada and will target C$75 million.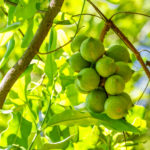 PSP Investments has purchased assets owned by Macadamias Australia through its Australian nut platform Stahmann Webster, taking control of more than 1,000 ha of planted orchards.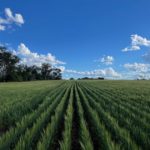 Australian farmland recorded a 'solid' annualized return for Q3 2022, but returns on a quarterly basis fell to just 0.1% as both income and capital growth stall.
The asset manager has appointed a new COO and a horticulture general manager.

Riparian Capital Partners aims to incentivize more sustainable farming practices in the irrigated farming sector through its green water leases, provided via the Riparian Water Fund.
A confluence of events could lead to increased food scarcity in 2023, with knock-on effects for prices and an increase in the attractiveness of controlled environment production in hot countries.
We hear from AppHarvest, Plenty, Astanor Ventures and an ETH Zurich researcher about how the industry is measuring up against its goal of sustainably contributing to feeding a growing global population.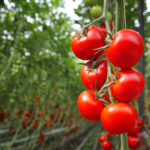 Controlled environment agriculture has played a part in the Netherlands becoming the second-largest exporter of ag goods, with many new players inspired to replicate the country's success.
Frederik Östbye says the investment falls under Aliaxis Next's remit to focus 30% of investments in markets that could impact the water engineering parent company's business over the long term.