Roc Partners' fund close shows that agriculture's defensive characteristics are appealing to investors with inflation here and uncertainty on the horizon.
Roc Partners partner Frank Barillaro said that many blue-ribbon Australian farmland assets sold to offshore investors may never come back into domestic hands, with superfunds still reluctant to participate in the market.
Mark Rider will take over as CIO of LGIAsuper and Energy Super in February after Troy Rieck leaves to take on a new role elsewhere.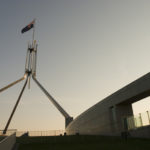 Controversial Your Future, Your Super changes will remove an exemption to asset disclosure that has allowed superfunds to avoid revealing the value of some unlisted assets.
Associate portfolio manager Brent Snow says the fund may look to use its water portfolio to develop assets directly and take on operational risk, but sale-and-leasebacks will continue to be the main avenue for investment.
The two funds, which have either already invested in agriculture or have begun to dip their toe in to the sector, will create a A$129bn combined entity in November.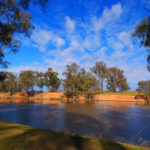 The manager has lowered the fundraising target for its Australian Farmlands Fund due to restrictions on movement, but says investor appetite for assets remains strong, especially overseas.
Senator Jane Hume, assistant minister for superannuation, argues that the early super withdrawal scheme has gone 'exceptionally well' to date with only 0.5% of the whole system's assets withdrawn.
The A$52 billion industry superfund has set a target to achieve net zero emissions in its portfolio by 2050, as part of a broader Climate Change Transition Plan.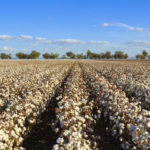 The A$53bn industry fund says it may have to invest over shorter time horizons if the early withdrawal scheme is extended, despite a desire to extend its ag portfolio.