Home
Authors
Posts by Binyamin Ali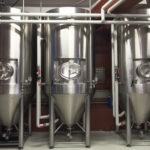 The agtech start-up is one of many new companies using precision fermentation to develop alternative protein products.
The myriad challenges facing the world presents private markets with a lot of unanswered questions – the hunt to find their solutions promises to be a fascinating journey.
The nominations are in. You have until midnight PST on Friday, January 20, 2023 to vote for the winners of our annual global awards.
The influx of investors looking for ways to gain exposure to natural capital assets continued apace this year but the Russia-Ukraine war will remain the biggest influencer of trends and markets.
The firm's natural capital vehicle has invested in a 400ha regenerative almond project in Spain, while its carbon strategy has backed the two million ha Restore Africa initiative.
The open-end strategy was launched in November and has a capital raising target of at least $1bn, head of timberland investments Chris Lipton confirms to Agri Investor.
The French firm said it will be 'expanding its range of sustainable thematic products with the launch of nature-based solutions, likely to cover areas such as forestry, agriculture and carbon optimization.'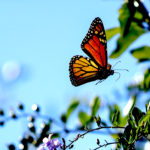 All eyes are on Montreal as COP15 looks to deliver an international commitment on biodiversity retention and restoration that can replicate the impact of the Paris Climate Accords.
We hear from AppHarvest, Plenty, Astanor Ventures and an ETH Zurich researcher about how the industry is measuring up against its goal of sustainably contributing to feeding a growing global population.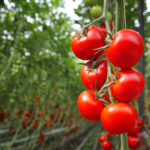 Controlled environment agriculture has played a part in the Netherlands becoming the second-largest exporter of ag goods, with many new players inspired to replicate the country's success.