Home
Authors
Posts by Daniel Kemp
Sundrop Farms will be the second asset in the Centuria Agriculture Fund, joining a glasshouse estate previously owned by Roc Partners' Flavorite.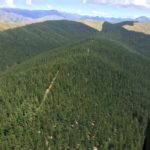 New Forests' ANZLAFF is its fourth fund focused on Australia and New Zealand, investing in plantation forestry, infrastructure and agriculture.
The second State of Finance for Nature report found that nature-based solutions are underfinanced if the world is to meet climate and biodiversity goals.
Expansion of the industry in Australia has so far been measured but CEA is drawing more investors globally. What are the sector's prospects Down Under and what is attracting capital to the space?
Proterra Investment Partners has completed the sale of the Vaucluse aggregation in Tasmania to an unidentified buyer.

The Chubb Review is examining the integrity of Australian Carbon Credit Units after criticism from researchers at two universities earlier in 2022.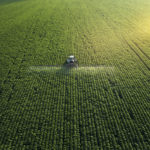 Chair Tim Samway tells Agri Investor the fund manager was 'unable to continue' in its previous form, with all options on the table for how to proceed.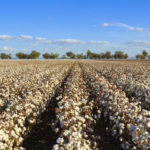 Oaktree Capital Partners is no longer involved with Argyle Capital Partners, ending the former's involvement in the ag and water assets previously managed under the Blue Sky banner.
'You can see the capital interest is here' for investing in nature-based solutions to reduce carbon emissions, said head of agriculture and natural assets Liz O'Leary.
Xpansiv, which secured a $400m investment from Blackstone Energy Partners this year, will launch the platform in 2023.