Home
Authors
Posts by Justin Mitchell
Swensen had run the $31bn Yale endowment's investments since 1985, and was a pioneer of the the 'Yale model' that focused heavily on alternative investments.
The $286bn pension will source private equity co-investments through its already-existing program.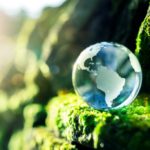 If approved, the investments will be sourced through the $283bn pension's private equity co-investment program.