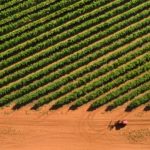 The median price per hectare of Australian farmland has increased for the ninth consecutive year, with CAGR over that period of 11.5%.
Co-founders Ellie Rubenstein and Ross Iverson discuss the added value role the firm plays for LPs and why they receive queries about their portfolio companies as soon as they close a deal.
If approved at the pension's investment meeting in March, the $1.5bn vehicle will have taken at least $765m in commitments.
Alexander Kalis and Brian Ruszczyk say the time is right to deploy capital in agtech and offer their view on the future of the alternative protein sector.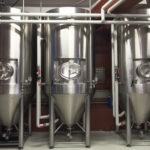 The agtech start-up is one of many new companies using precision fermentation to develop alternative protein products.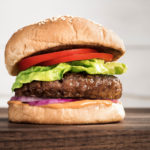 Cell-cultured meat fundraising rose to $1.38bn in 2021, up from $60m in 2019, as Agronomics backs the tech to leave plant-based behind.
Adoption of cultured meat and precision fermentation dairy 'will start very slowly and then go boom', Agronomics co-founder Anthony Chow says.
The Italian firm deployed capital from its Fund III, which closed on €230m in 2018, and is the firm's dedicated private equity vehicle.
The median price per hectare of Australian farmland increased by 27% in 2021, with a double-digit rise expected again in 2022 before a slowdown.
New Zealand Rural Land Co, which listed on the NZX in 2020, now owns 11,710ha of rural land on New Zealand's South Island.