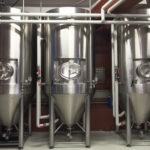 The agtech start-up is one of many new companies using precision fermentation to develop alternative protein products.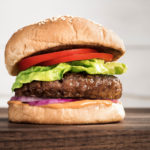 Cell-cultured meat fundraising rose to $1.38bn in 2021, up from $60m in 2019, as Agronomics backs the tech to leave plant-based behind.
Adoption of cultured meat and precision fermentation dairy 'will start very slowly and then go boom', Agronomics co-founder Anthony Chow says.
The Italian firm deployed capital from its Fund III, which closed on €230m in 2018, and is the firm's dedicated private equity vehicle.
The median price per hectare of Australian farmland increased by 27% in 2021, with a double-digit rise expected again in 2022 before a slowdown.
New Zealand Rural Land Co, which listed on the NZX in 2020, now owns 11,710ha of rural land on New Zealand's South Island.
The firm took more than NZ$150m in commitments in 2021 across its permanent crop, forestry, dairy and farming vehicles.
Specialty Sales, which provides products and services to help prevent hoof disease among dairy farm herds, is set to become a $10m-plus EBITDA platform.
Confidence among farmers is strong after a bumper 2020 winter crop, with hopes that a repeat this year will set the sector up for years to come.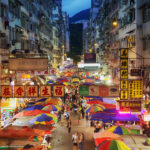 Proterra Investment Partners' Asia arm has grown to the point where it accounts for most of the firm's AUM and is the focus for the firm's future growth.