The firm has already deployed approximately 40% of the vehicle and has had a A$1.5bn bid accepted by listed Australian agribusiness Costa Group.
Costa Group chairman Neil Chatfield said the deal is in the best interests of shareholders, despite Paine Schwartz having reduced its offer from A$1.6bn.
The pair hope to reduce the risk for commercial financing and want to catalyze 'hundreds of millions' more in investments.
The firm has become a prolific early-stage venture capital investor and has backed more than 130 companies since it was founded in 2018.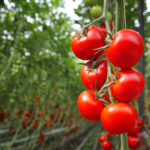 Blue Road typically makes investments worth $75m or more to secure its favored controlling or influential minority positions.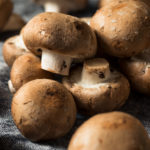 Paine Schwartz Partners has reduced its takeover bid for ASX-listed Costa Group to A$3.20 per share, down from a previous bid of A$3.50, after Costa lowered its forecast earnings for H2 2023.
The direct-to-consumer marketplace has more than 300 farmers selling directly to consumers in 13 European countries.
Policies such as the USDA's Partnerships for Climate Smart Commodities are putting regenerative ag higher on LP priority lists.
The sale represents Cibus Capital's first exit of a wholly owned portfolio company from the $322m Cibus Fund I.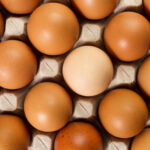 The Sydney-based private equity firm will invest in Pace Farm through its Premium Food Fund, which is the vehicle's sixth investment.