As some individual farmers hold back on committing to decades long land use agreements, private capital portfolios can play a role in looking long-term to help the sector decarbonize.
The carbon project developer's Paniri Agricultural Co 'will be seeking further investment to grow its AUM', a spokeswoman for the company told Agri Investor.
The firm closed Anterra FA Ventures II in February 2022 but the vehicle is still only 30% deployed because the firm correctly judged the agtech market to be overpriced – now it's ready to go shopping.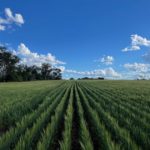 Australian farmland recorded a 'solid' annualized return for Q3 2022, but returns on a quarterly basis fell to just 0.1% as both income and capital growth stall.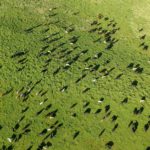 Breakthrough Energy Ventures, a VC fund founded by Bill Gates, contributed to a $12m second-phase seed round alongside Harvest Road and other investors.
The sale price of A$100m for Cherylton Farms is a record for the region for a mixed-farming asset sold on a walk-in, walk-out basis.
Beetaloo Aggregation in Northern Australia presents 'huge' carbon offset opportunity across more than 1 million ha.
FIRB reported that 43 investments were made into agriculture, forestry and fishing worth a combined A$1.6bn in Q1 2022.
The Cibus Funds' Alastair Cooper says generalist investors backing production of a granular phosphate product reflects wider capital pools being attracted to the entire supply chain.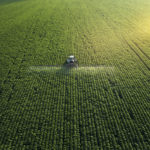 Chair Tim Samway tells Agri Investor the fund manager was 'unable to continue' in its previous form, with all options on the table for how to proceed.