Mark Rogers will replace David Brand as New Forests CEO, with Brand to serve as chair until departing the business in 2025.
The Chubb Review into the framework surrounding ACCUs has produced 16 recommendations that will help to increase certainty in Australia's carbon market.
A government-commissioned review into Australia's carbon crediting framework has backed the scheme as 'well-designed' but calls for improvements to transparency and governance.
The long-term investment fundamentals of forestry should ensure the asset class continues to shine in 2023, despite economic headwinds.
In a year of economic shocks and volatility across asset classes, the UK's forestry sector demonstrated low or inverse correlations to equities and bonds.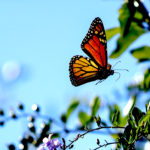 All eyes are on Montreal as COP15 looks to deliver an international commitment on biodiversity retention and restoration that can replicate the impact of the Paris Climate Accords.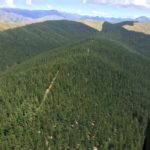 New Forests' ANZLAFF is its fourth fund focused on Australia and New Zealand, investing in plantation forestry, infrastructure and agriculture.

The Chubb Review is examining the integrity of Australian Carbon Credit Units after criticism from researchers at two universities earlier in 2022.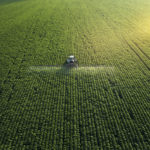 Chair Tim Samway tells Agri Investor the fund manager was 'unable to continue' in its previous form, with all options on the table for how to proceed.
'You can see the capital interest is here' for investing in nature-based solutions to reduce carbon emissions, said head of agriculture and natural assets Liz O'Leary.