The Australian vehicle has been preceded by a separate account worth 'more than A$100m' that is implementing a similar strategy and is about to close on two NSW properties.
Mombak's Amazon Reforestation Fund has sold 30% of its 10-year projected output at a price point bettered only by the EU's emissions trading scheme.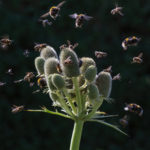 Limited awareness of what is meant by natural capital and a fluid carbon credits regulatory landscape are among the difficulties in steering money towards the fledgling strategy, says Olly Hughes of Gresham House.
Ontario Teachers' Pension Plan will acquire KKR's 49% stake in GreenCollar, with the latter's workers set to share in the windfall through an employee ownership scheme.
The research body has found that farms with 'high natural capital' are more profitable in financial terms than those with more intensive farming operations.
The fund received a $30m commitment from CPP Investments in August and will create high-integrity carbon credits by permanently and legally preserving all of its reforested trees in the Amazon.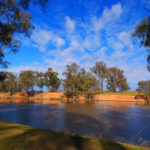 The Australian Taxation Office has published its annual report covering the state of its register of foreign ownership of Australian water – with Canadian investors still the largest holders of water entitlements.
New Forests Asia's Tropical Asia Forest Fund II had raised $120m against a $300m target prior to the commitments.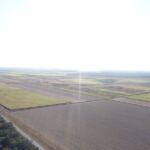 Climate Asset Management has acquired a Queensland asset used for sugar cane production, which it will convert to a more biodiverse macadamia orchard.
Asset managers New Forests, Gresham House, Dasos Capital and Rayonier are among 10 firms that have founded the ISFC to help shape frameworks and policies affecting the nascent natural capital asset class.