Co-founders Ellie Rubenstein and Ross Iverson discuss the added value role the firm plays for LPs and why they receive queries about their portfolio companies as soon as they close a deal.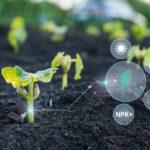 Anterra Capital, Astanor Ventures, Earth First Food Ventures and Milltrust International all tell Agri Investor the time is right to take advantage of the tech slump.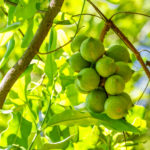 PSP Investments has purchased assets owned by Macadamias Australia through its Australian nut platform Stahmann Webster, taking control of more than 1,000 ha of planted orchards.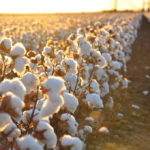 The acquisition of Gundaline by a Chinese textiles firm is a sign that Chinese investors are looking Down Under again, with more 'big deals' possible in the next 18 months.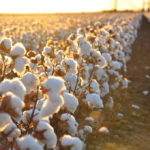 Australia was on track for a record cotton crop until flooding affected production, with prices also easing from highs at the start of 2022.
A confluence of events could lead to increased food scarcity in 2023, with knock-on effects for prices and an increase in the attractiveness of controlled environment production in hot countries.
A renewed focus on the importance of diet and nutrition, as well as enthusiasm for more sustainable crop inputs and alternative materials, continue to provide opportunities for agtech investors.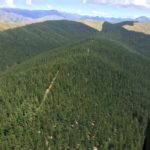 New Forests' ANZLAFF is its fourth fund focused on Australia and New Zealand, investing in plantation forestry, infrastructure and agriculture.
Roc Partners' Longriver Farms has sold grain storage and handling business Emerald Grain less than two years after acquiring it from Sumitomo Corporation.
The Premium Food Fund has made five investments to date and is 40% committed, with another two or three deals over the next two years set to take it to full deployment.