Home
Authors
Posts by Guest Writer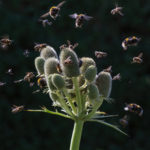 Limited awareness of what is meant by natural capital and a fluid carbon credits regulatory landscape are among the difficulties in steering money towards the fledgling strategy, says Olly Hughes of Gresham House.
Insects represent a sustainable livestock feed alternative but British regulation is stuck with the same barriers erected in response to 'mad cow' disease in 2001, say Rachel O'Connor and Peter Smithers.
Climate change is causing financial issues for the agriculture sector, particularly when it comes to feed prices, says the FAIRR Initiative's climate economist.
As the market begins to cool slightly, producers are increasingly trying to make themselves investor-ready – which presents an opportunity for buyers, too, say PwC's Kosta Kangelaris and Jaclyn Hope.
Evolving consumer demand is prompting food companies to seek sustainable solutions to their supply chain needs, says Mike LeSage, managing director at Proterra Investment Partners.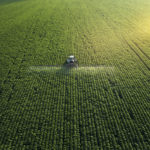 As more farming machinery is incorporated with 'smart' capabilities, connectivity will become a bigger issue given farms are based in remote locations. Inmarsat's Tregg Spolar says satellite networks could be the answer.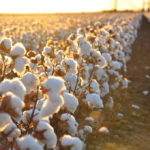 Australia was on track for a record cotton crop until flooding affected production, with prices also easing from highs at the start of 2022.
The long-term investment fundamentals of forestry should ensure the asset class continues to shine in 2023, despite economic headwinds.
Huge amounts of rainfall has seen Murray-Darling Basin water storages fill up – but widespread flooding has proved incredibly challenging for many.
A confluence of events could lead to increased food scarcity in 2023, with knock-on effects for prices and an increase in the attractiveness of controlled environment production in hot countries.