Home
Authors
Posts by Guest Writer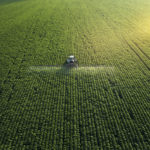 As more farming machinery is incorporated with 'smart' capabilities, connectivity will become a bigger issue given farms are based in remote locations. Inmarsat's Tregg Spolar says satellite networks could be the answer.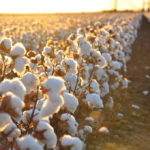 Australia was on track for a record cotton crop until flooding affected production, with prices also easing from highs at the start of 2022.
The long-term investment fundamentals of forestry should ensure the asset class continues to shine in 2023, despite economic headwinds.
Huge amounts of rainfall has seen Murray-Darling Basin water storages fill up – but widespread flooding has proved incredibly challenging for many.
A confluence of events could lead to increased food scarcity in 2023, with knock-on effects for prices and an increase in the attractiveness of controlled environment production in hot countries.
A renewed focus on the importance of diet and nutrition, as well as enthusiasm for more sustainable crop inputs and alternative materials, continue to provide opportunities for agtech investors.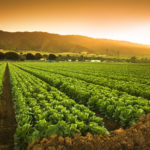 2023 looks set to be another year of disruption in global markets and agriculture is not immune, presenting opportunities for savvy investors.
In a year of economic shocks and volatility across asset classes, the UK's forestry sector demonstrated low or inverse correlations to equities and bonds.
Sector Program Manager Margarita Lysenkova writes that the Global Reporting Initiative's new reporting standard can help companies respond to growing scrutiny on business practices that can potentially impact food security.
Flourish Ventures principal Efayomi Carr lays out the harsh impacts of ongoing macro events on Africa's farmers and how agtech can help.