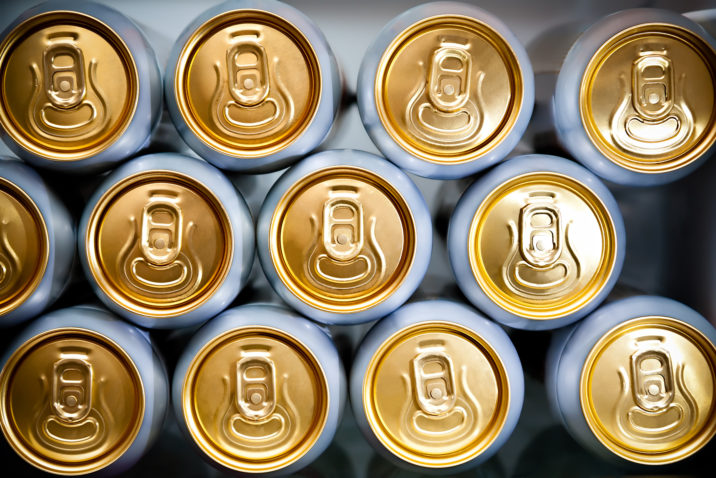 British private equity firm Exponent has struck a $220 million deal with ingredients and nutrition R&D business IFF to acquire its Flavor Specialty Ingredients division.
FSI is a manufacturer of synthetic and natural aroma chemicals that are used in the flavor and fragrance markets. Proceeds from the cash deal will be used to reduce IFF's outstanding debt.
Exponent is a growth equity investor and has a portfolio of businesses from a diverse set of industries, including food, beverages, media and entertainment, among others.
FSI's assets include four dedicated manufacturing and distribution facilities at Teesside and Hartlepool, UK; Cincinnati, US; and Pucheng, China, with additional points of distribution in Mexico, Brazil and Hong Kong.
The company has approximately 340 employees, serves more than 950 customers and generated more than $100 million in revenue over the last 12 months, according to a statement from IFF.
Exponent's existing food and beverage investments include alternative protein company Quorn Foods, dairy ingredients business Meadow, and UK-based South Asian foods producer and distributor Vibrant Foods.
"Exponent will support the company's ambitions to grow significantly, both organically and through acquisitions," said a statement from the firm. "Its global operations and broad capabilities mean it is well-positioned to capitalise on growth in the multi-billion-dollar base aroma market, driven by global mega-trends such as the demand for natural flavor solutions."
Partner Mark Taylor added: "FSI is a global leader in the base aromas market, with a strong customer base and a differentiated portfolio of natural and aroma chemical products.
"This strong market position is founded on deep technical expertise and a reputation for supplying products of the highest quality. With further investment and support as an independent business, we see a significant opportunity to accelerate FSI's growth."