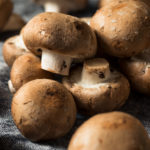 Paine Schwartz Partners has reduced its takeover bid for ASX-listed Costa Group to A$3.20 per share, down from a previous bid of A$3.50, after Costa lowered its forecast earnings for H2 2023.
Aither's annual Water Markets Report shows decline in the Aither Water Entitlement Index, a measure of entitlement values, for the first time in a decade.
The manager has set its sights on building out up to 150ha of strategically located greenhouses across Europe that will repurpose waste heat, energy and CO2.
Paine Schwartz Partners, which previously invested in Costa from 2011-15 before listing it, has bid to acquire it again in a deal worth A$1.6bn.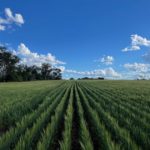 The ANREV Australian Farmland Index recorded its lowest quarterly result since its 2015 inception despite the total annualized return holding up relatively well.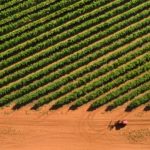 The median price per hectare of Australian farmland has increased for the ninth consecutive year, with CAGR over that period of 11.5%.
Chief executive Kevin Schwartz says ag-related strategics like former AgroFresh parent Dow Chemical remain active buyers and sellers across the food and ag value chain.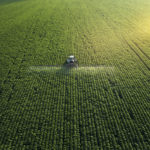 The vehicle has received backing from Farm Credit Canada and will target C$75 million.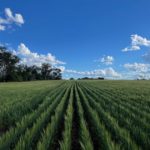 Australian farmland recorded a 'solid' annualized return for Q3 2022, but returns on a quarterly basis fell to just 0.1% as both income and capital growth stall.
The asset manager has appointed a new COO and a horticulture general manager.