The median price per hectare of Australian farmland increased by 27% in 2021, with a double-digit rise expected again in 2022 before a slowdown.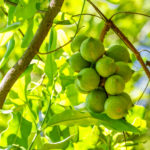 The 40-year agreement will see The Rohatyn Group's JV lease an initial 1,200ha of orchard before a further 1,800ha in FY24.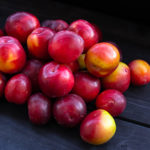 The Montreal-headquartered firm's open-end vehicle has recently expanded into European tree fruit through its acquisition of a majority stake in Spanish apple, pear and cherry producer Orchard Fruit Company.
New Agriculture will be led by Bruce King, who joined the firm in 2022, and will manage the Lawson Grains portfolio it acquired in 2021.
The Premium Food Fund has made five investments to date and is 40% committed, with another two or three deals over the next two years set to take it to full deployment.
'Project Blossom' has been put up for sale by a WA-based family office investor and comes with significant development potential.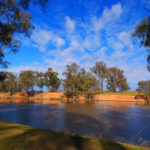 Evidence that investors are 'playing the long game' when it comes to water entitlements, says Aither's Erin Smith.
A rise in entitlement prices despite an abundance of water during a wet cycle was unexpected – but proves investors and owners of water are taking the long view.
Horizon is an affiliate of Denver-headquartered Resource Land Holdings that sold vineyards in Washington and Oregon to the Nasdaq-listed REIT in a $37m deal last month.
The firm's two flagship open-end vehicles returned 17.47% and 22.28% last year, buoyed by demand from permanent horticulture in Australia – despite wetter-than-average climatic conditions.