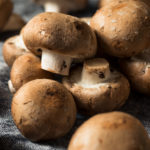 Paine Schwartz Partners has reduced its takeover bid for ASX-listed Costa Group to A$3.20 per share, down from a previous bid of A$3.50, after Costa lowered its forecast earnings for H2 2023.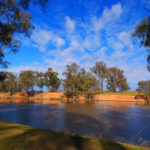 The Australian Taxation Office has published its annual report covering the state of its register of foreign ownership of Australian water – with Canadian investors still the largest holders of water entitlements.
The sale represents Cibus Capital's first exit of a wholly owned portfolio company from the $322m Cibus Fund I.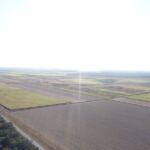 Climate Asset Management has acquired a Queensland asset used for sugar cane production, which it will convert to a more biodiverse macadamia orchard.
There are fears that the federal government's pursuit of 450GL of water through buybacks could cost the state roughly A$15bn, raise water prices and harm food security.
Aither's annual Water Markets Report shows decline in the Aither Water Entitlement Index, a measure of entitlement values, for the first time in a decade.
The TIAA affiliate reportedly plans to initially not charge any fees as a way to entice independent RIAs, broker-dealers and other wealth management firms.
The minority investment into Parreira Almond Holding Company is the first in support of a 'farmland plus' strategy spearheaded by NewAg Partners co-founder Marcus Wignell and a pair of former Bunge executives.
The firm has acquired a 70ha property in the country and has made an offer on another 220ha asset as it builds out the new operation.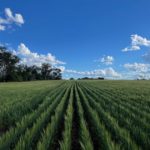 The ANREV Australian Farmland Index recorded its lowest quarterly result since its 2015 inception despite the total annualized return holding up relatively well.