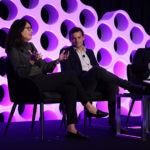 HESTA CIO Sonya Sawtell-Rickson told the ASFA Conference that having confidence and trust in biodiversity credits was vital to ensuring they become investable.
Capital was deployed from the firm's Fund II, which has raised $340m to date and has taken an $80m commitment from LACERA.
The firm closed Anterra FA Ventures II in February 2022 but the vehicle is still only 30% deployed because the firm correctly judged the agtech market to be overpriced – now it's ready to go shopping.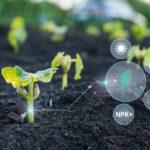 Anterra Capital, Astanor Ventures, Earth First Food Ventures and Milltrust International all tell Agri Investor the time is right to take advantage of the tech slump.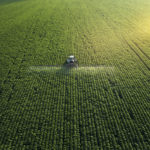 The vehicle has received backing from Farm Credit Canada and will target C$75 million.
The final figure is yet to be rubberstamped but a 5% allocation would represent £1.2bn and the pension needs to deploy at least 2% of AUM into natural capital 'to make it worthwhile.'
After two years, PRI signatories will again report on their responsible investment practices and receive scores of up to five stars. The new questionnaire is 'more aligned' to the TCFD and other bodies, but still focuses on practices and policies over outputs.
A carbon credit with inherently questionable value is no good for the climate or the sector but it is also no good to throw the baby out with the bathwater.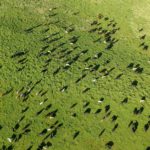 Breakthrough Energy Ventures, a VC fund founded by Bill Gates, contributed to a $12m second-phase seed round alongside Harvest Road and other investors.
The firm's C$30m pilot vehicle invested exclusively in projects that could generate carbon credits and has been able to deliver IRRs in the high teens.