The ocean impact fund exceeded its €120m target and its structure means SWEN could forfeit 50% of its carried interest it if fails to hit certain impact KPIs.
As some individual farmers hold back on committing to decades long land use agreements, private capital portfolios can play a role in looking long-term to help the sector decarbonize.
New Forests has become one of the world's largest timberland asset managers in less than 20 years under founder David Brand, who discusses the development of forestry, agri and the firm's future alongside new CEO Mark Rogers.
The carbon project developer's Paniri Agricultural Co 'will be seeking further investment to grow its AUM', a spokeswoman for the company told Agri Investor.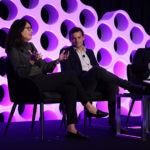 HESTA CIO Sonya Sawtell-Rickson told the ASFA Conference that having confidence and trust in biodiversity credits was vital to ensuring they become investable.
Capital was deployed from the firm's Fund II, which has raised $340m to date and has taken an $80m commitment from LACERA.
The firm closed Anterra FA Ventures II in February 2022 but the vehicle is still only 30% deployed because the firm correctly judged the agtech market to be overpriced – now it's ready to go shopping.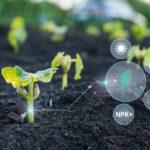 Anterra Capital, Astanor Ventures, Earth First Food Ventures and Milltrust International all tell Agri Investor the time is right to take advantage of the tech slump.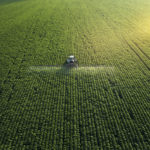 The vehicle has received backing from Farm Credit Canada and will target C$75 million.
The final figure is yet to be rubberstamped but a 5% allocation would represent £1.2bn and the pension needs to deploy at least 2% of AUM into natural capital 'to make it worthwhile.'