A July filing from the agricultural investment manager referenced provisions of an agreement that prohibits the firm from raising a successor fund.
McKinsey intends to be among LPs in the latest iteration of the firm's flagship agribusiness fund, according to materials provided to the State of Connecticut Investment Advisory Council.
For better or worse, Oaktree's entry into Moldovan agribusiness Trans-Oil has brought the firm into the ideological battle underlying Russia's invasion of Ukraine.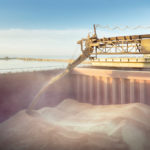 Russia's invasion of Ukraine presents challenges and opportunities for Oaktree's 2019 investment into Moldovan agribusiness Trans-Oil.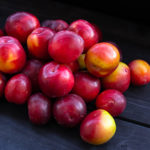 The Montreal-headquartered firm's open-end vehicle has recently expanded into European tree fruit through its acquisition of a majority stake in Spanish apple, pear and cherry producer Orchard Fruit Company.
Tenacious Ventures will build on the A$35m close of its first fund, which surpassed its target and raised capital from the Clean Energy Finance Corporation, among others.
The vineyards will be held in Primewest Agricultural Trust No. 1, Centuria's first agriculture investment vehicle, acquired following its merger with Primewest.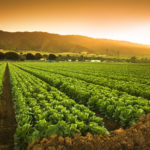 A proposal to eliminate foreign government investment from California agricultural land could have a profound effect on US ag and opportunities available for investors.
Addison Taylor says new fund managers and foreign investors are driving an evolution of farmland markets in Arkansas, Louisiana, Mississippi and Tennessee.
Co-founder Adam Waglay says the firm's ability to offer a menu of co-investment options has played a key role in helping Butterfly become a 'partner of choice' for leading LPs.