A carbon credit with inherently questionable value is no good for the climate or the sector but it is also no good to throw the baby out with the bathwater.

Riparian Capital Partners aims to incentivize more sustainable farming practices in the irrigated farming sector through its green water leases, provided via the Riparian Water Fund.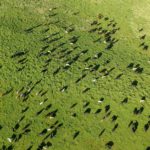 Breakthrough Energy Ventures, a VC fund founded by Bill Gates, contributed to a $12m second-phase seed round alongside Harvest Road and other investors.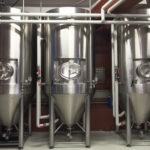 The agtech start-up is one of many new companies using precision fermentation to develop alternative protein products.
How we need to change the ways we use land and produce food?
The long-term investment fundamentals of forestry should ensure the asset class continues to shine in 2023, despite economic headwinds.
A confluence of events could lead to increased food scarcity in 2023, with knock-on effects for prices and an increase in the attractiveness of controlled environment production in hot countries.
A renewed focus on the importance of diet and nutrition, as well as enthusiasm for more sustainable crop inputs and alternative materials, continue to provide opportunities for agtech investors.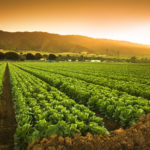 2023 looks set to be another year of disruption in global markets and agriculture is not immune, presenting opportunities for savvy investors.
In a year of economic shocks and volatility across asset classes, the UK's forestry sector demonstrated low or inverse correlations to equities and bonds.