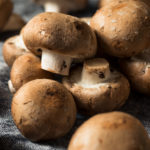 Paine Schwartz Partners has reduced its takeover bid for ASX-listed Costa Group to A$3.20 per share, down from a previous bid of A$3.50, after Costa lowered its forecast earnings for H2 2023.
Kilter Rural has used its initial capital raise to purchase several assets in the southern Riverina region of New South Wales, with a pipeline of further assets nearby.
The fund received a $30m commitment from CPP Investments in August and will create high-integrity carbon credits by permanently and legally preserving all of its reforested trees in the Amazon.
US undersecretary says $3bn Climate Smart Commodities program can think beyond cap and trade and work creatively to scale agtech alongside farm and land managers.
New Forests Asia's Tropical Asia Forest Fund II had raised $120m against a $300m target prior to the commitments.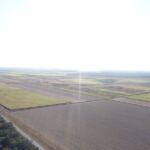 Climate Asset Management has acquired a Queensland asset used for sugar cane production, which it will convert to a more biodiverse macadamia orchard.
The emergence of frontrunner Javier Milei is a microcosm of the country's longstanding desire to break free of its shackles as well as the all too familiar upheavals that have been its undoing.
Sunshine Farms Aggregation was a seed asset for the AAM Diversified Agriculture Fund, with AAM selling as it shifts focus to the north.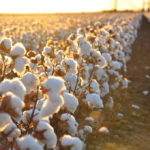 The acquisition of Jemalong continues the expansion of Lawson Grains' portfolio, with co-investor AIMCo keen to continue building out its Australian farmland assets.
The firm wants to build up to a portfolio worth £100m and is targeting a 10-12% IRR.