US undersecretary says $3bn Climate Smart Commodities program can think beyond cap and trade and work creatively to scale agtech alongside farm and land managers.
New Forests Asia's Tropical Asia Forest Fund II had raised $120m against a $300m target prior to the commitments.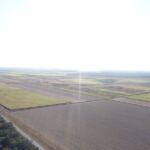 Climate Asset Management has acquired a Queensland asset used for sugar cane production, which it will convert to a more biodiverse macadamia orchard.
The emergence of frontrunner Javier Milei is a microcosm of the country's longstanding desire to break free of its shackles as well as the all too familiar upheavals that have been its undoing.
Sunshine Farms Aggregation was a seed asset for the AAM Diversified Agriculture Fund, with AAM selling as it shifts focus to the north.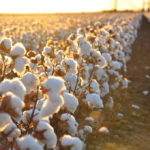 The acquisition of Jemalong continues the expansion of Lawson Grains' portfolio, with co-investor AIMCo keen to continue building out its Australian farmland assets.
The firm wants to build up to a portfolio worth £100m and is targeting a 10-12% IRR.
Acquisitions and leases of farmland by pension and investment funds would be restricted under legislation Senator Cory Booker has introduced to support family farmers.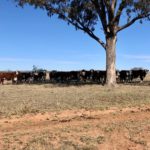 QIC acquired Stuart's Creek, a beef cattle property with established carbon sequestration properties, from Packhorse via its Queensland Natural Capital Fund.
The 15-year closed-end fund has been seeded with capital from 10 Japanese companies including Sumitomo Forestry, Japan Post Holdings, and Sumitomo Mitsui Banking Corporation.